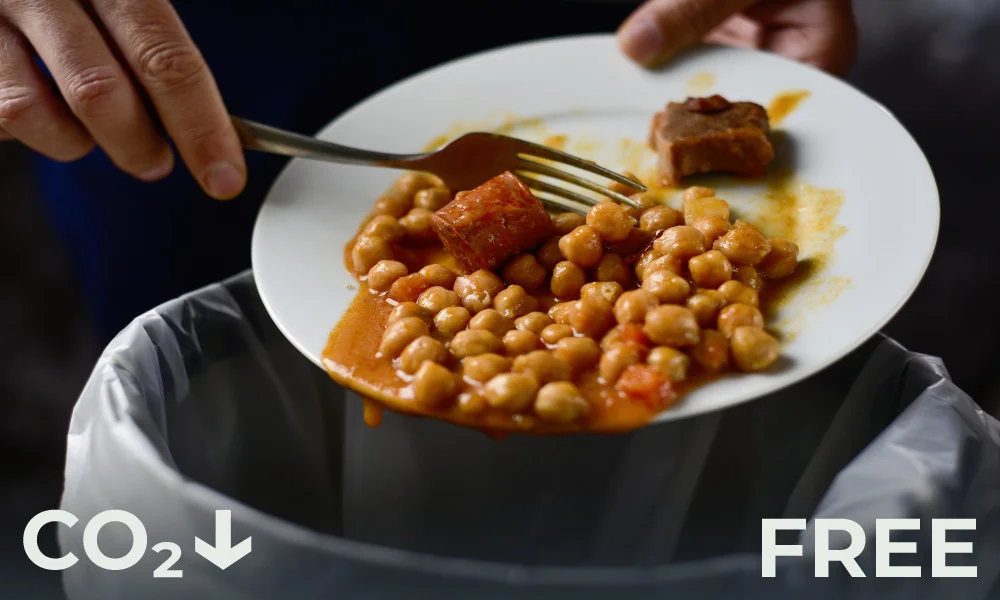 Reduce your food waste
Store your food properly so it doesn't go bad. Look at Love Food Hate Waste for their easy food storage guide.
Use your freezer to freeze uneaten fruits and veggies.
Use your fridge on the right setting to preserve food for longer.
Check here to find the right settings for your fridge.