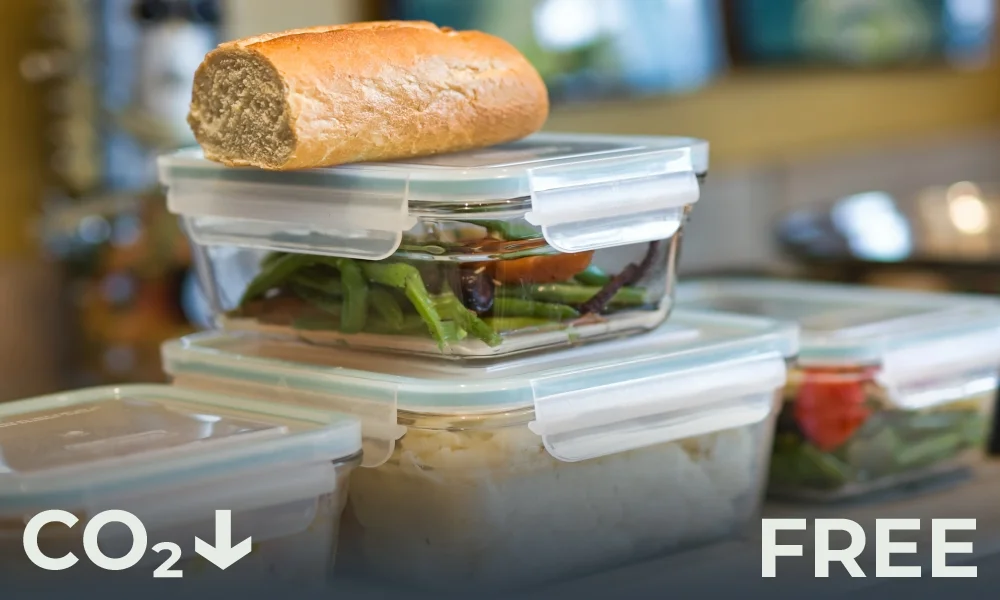 Get creative with leftovers
Buy less than you think that you need, and get creative with leftovers.
Avoid those 'buy one get one free' offers unless you really need it or can store it – or want to give it to the Food Bank.
Be imaginative with what you've got. Use fruits that are over-ripe in smoothies or sauces and make stale bread ends into toast, toppings or stuffing.
Look at Love Food Hate Waste for more ideas.