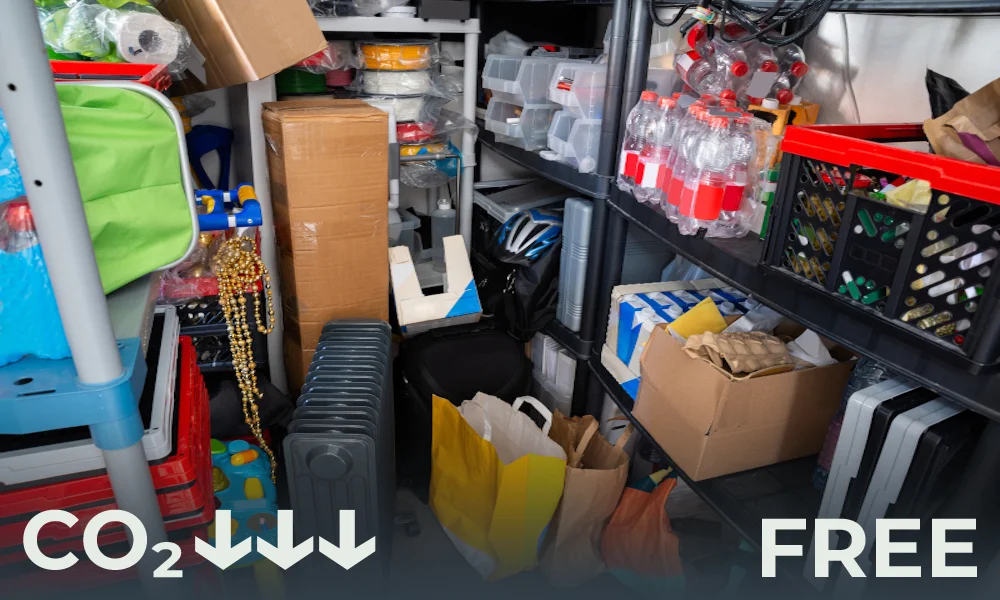 Reduce reduce reduce
Making the decision not to buy something, especially something large, like a new kitchen or major home refurbishment, can have a huge impact. Watch The Story of Solutions to find out more about this.
Ethical Consumer magazine is a fantastic source of information about the emissions and other impacts of our purchases.