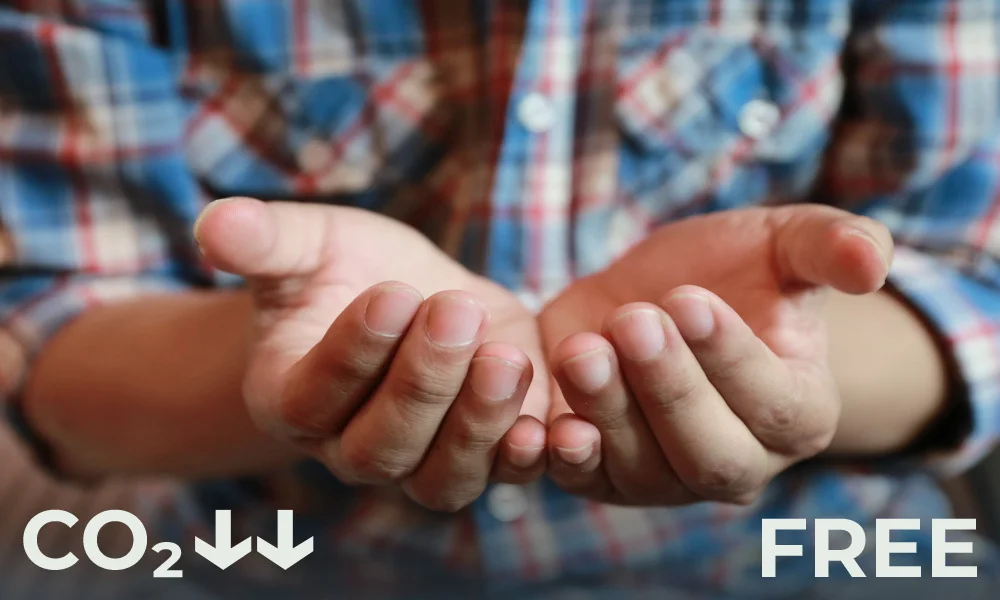 Buy less / share more
Make an inventory of what you already own, and share the list with your friends or neighbours.
Businesses – talk to other business premises nearby about sharing maintenance or other infrequently used equipment.
Setting up a community group to share rarely used items – like Oxford's Library of Things which helps local people to share a range of items that are only occasionally needed, ladders, saws (and of course, disco balls) brings added benefits of getting to know the people who live or work in your local area.
Or get tips from the Streetbank website.
The emissions from making, using and disposing of everything that we buy has a big impact. This is especially relevant for items we then only use infrequently – like hedge cutters or power drills. So, make sure that your purchase is really needed or see if you can borrow/share it instead.