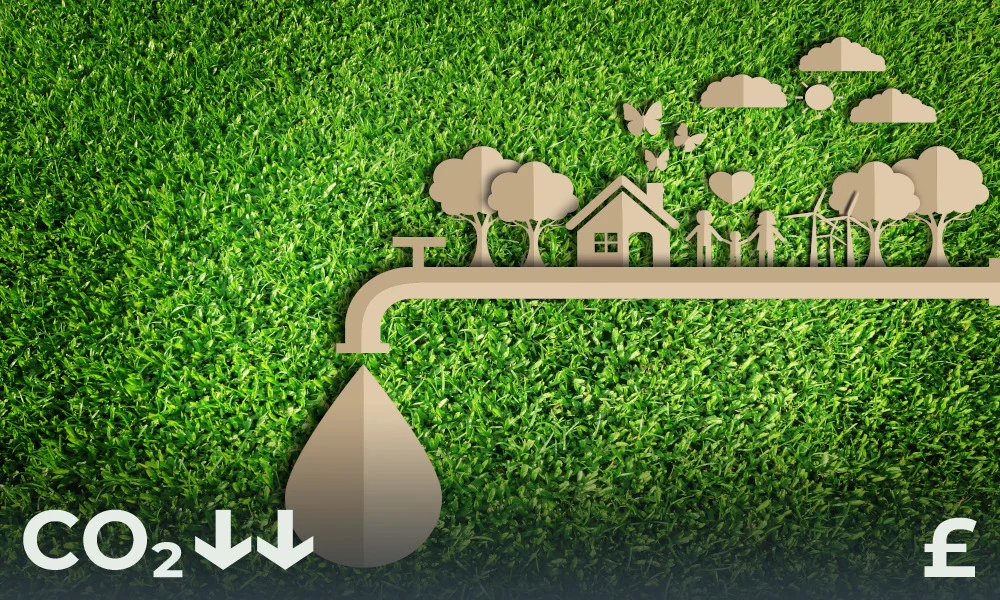 Water water everywhere
Value the water around you and use it wisely.
Collecting water using a water butt will reduce your usage of precious drinking water and also ensure  that you'll be able to cope in the event of water shortages or hosepipe bans. Water butts can be easily made from old dustbins or second-hand containers and slimline models are available for smaller gardens.
Also try washing your car less – apart from keeping your number plate and lights clean, of course.
Use a bowl in the kitchen sink and keep a bucket in your shower to catch the water while it's heating up and use it to water plants or flush the toilet. If you use eco-friendly detergent your used washing water ("grey water") will be fine to reuse, even in a pond.
Often workplaces or community spaces can waste water as there is uncertainty about who to go to when you see waste happening. Feel confident to talk to others about reducing waste water and find out who is responsible for fixing dripping taps.