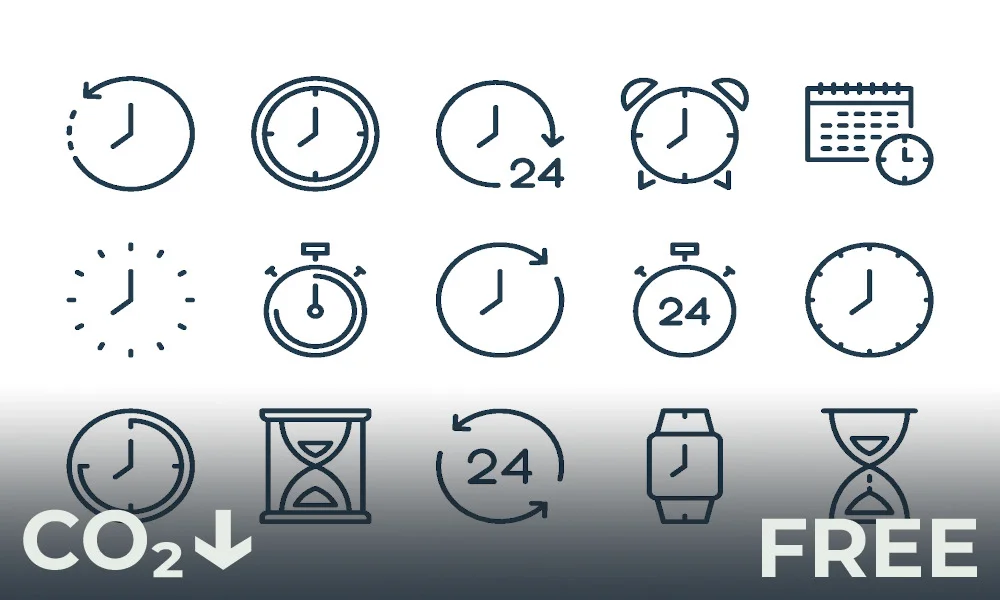 Timing is everything
Did you know that the source of electricity (and hence the amount of emissions) provided via your local substation can vary enormously throughout the day? This is called the carbon intensity of supply and you can see how your local supply is made up.
Grid operator Western Power has a website and Carbon Intensity App created with the Carbon Trust. These show the real time emissions of your postcode's energy supply.
Look up how much of the energy coming to your home / building (as opposed to the energy that your supplier is paying for) is from renewable sources. Then plan your energy use around this. Anything under 150g carbon per kilowatt hour is good. This is the best time to switch on those high usage appliances.
Want to plan ahead? Follow The Baking Forecast on Twitter or see shouldibake.com.