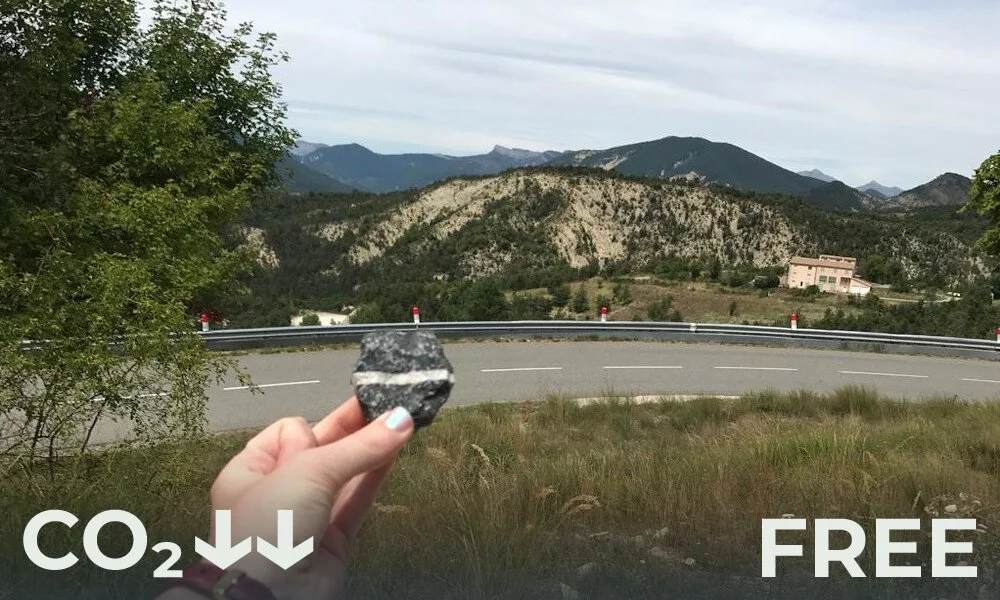 Take the road less travelled…
In the same way that buying less stuff is the best way to reduce the carbon impact of consumption, travelling less (unless by walking or cycling) is the best way to cut travel emissions.
The benefits of remote working have been experienced by many during the COVID-19 lockdown, and many employers are open to extending home working as a permanent arrangement.
Online platforms are also a great way to keep in touch with friends and family.
Think about the impact of journeys and plan wisely – one trip rather than several – and maybe offer your neighbours a lift?