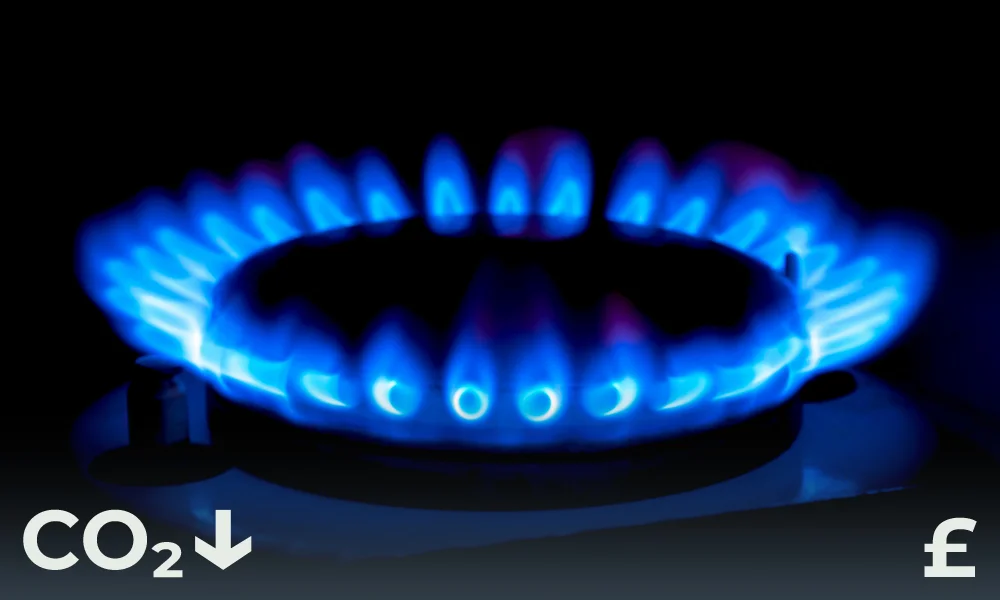 Switch it (…to renewable gas)
As well as renewable electricity, Energy companies are able to  sell renewable gas.
Instead of coming from ancient fossil sources, this brand-new biogas is produced through the decay of biowastes (e.g. farm waste, food waste, municipal biowastes, sewage sludge plus landfill gas).
Capturing and using this biomethane is important as it could otherwise increase emissions by entering the atmosphere as a potent greenhouse gas.
More information about your choices can be found here.
If you want a quote for renewable business electricity, click here (to talk to a specialist business advisor – don't forget to ask for 100% renewable energy).