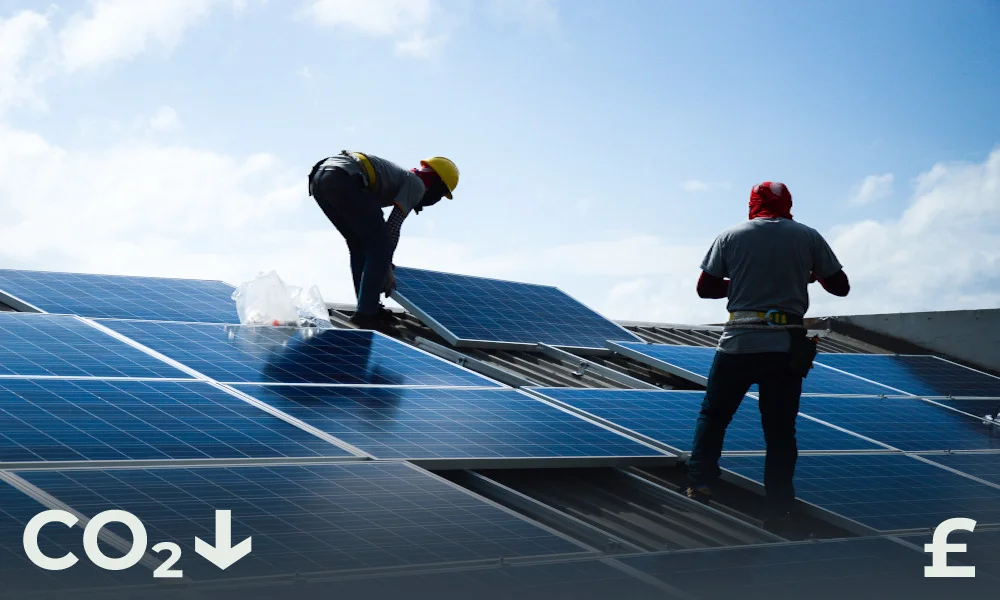 Switch it (…to renewable electricity)
This is an easy action that is good for reducing emissions.
You can do it if you rent or own your own home or run a business.
For more information, go to the Energy Saving Trust by clicking here.
To find out which suppliers use the most renewable energy, visit the Sust-It website.
If you want a quote for renewable business electricity, click here to talk to a specialist business advisor (don't forget to ask for 100% renewable energy).