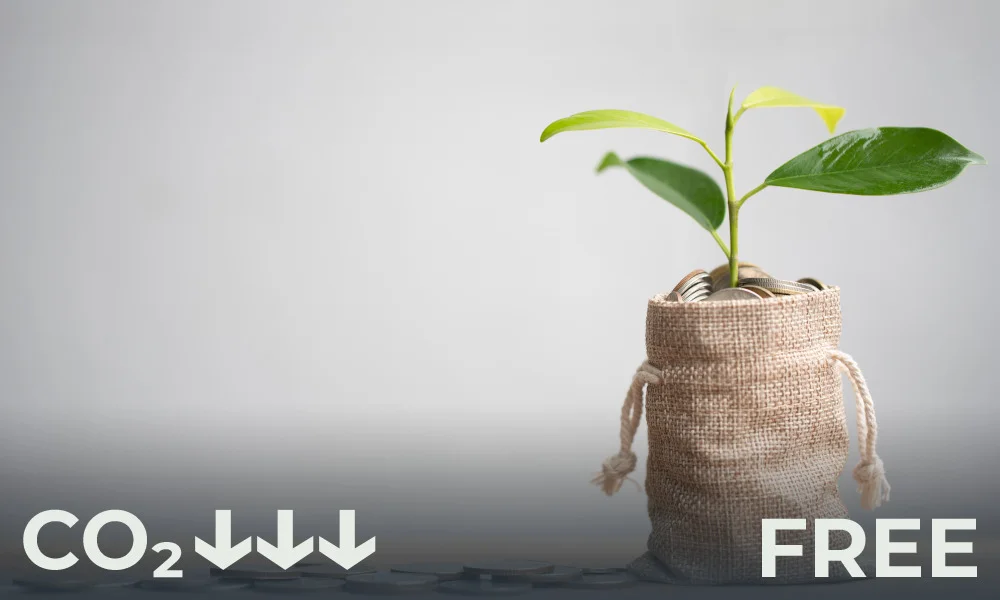 Making my savings work for a better future
Moving your money is one of the most effective actions you can take to reduce your carbon footprint.
As fossil fuels are responsible for such a large proportion of carbon emissions, it is essential to choose investment funds that do not invest in fossil fuels.
There is growing evidence to show that investing ethically is not at odds with making reasonable returns.
There is increasing pressure on investment funds to disclose the carbon emissions of their portfolios (often referred to as Scope 3 emissions) because this is where their main carbon impact lies.
It is reasonably likely that, at some point in the future, the burning of fossil fuels will be greatly limited or not possible at all, (due to political pressure or to meet carbon targets). This financial risk is another reason not to invest in fossil fuels.
The Ethical Consumer Guide to Fossil Free Investment Funds has lots of useful information.
Ethex provides a direct and personal way for individuals to invest in businesses they believe in.
Look out for opportunities to invest in local community renewable energy schemes, which often give great returns.