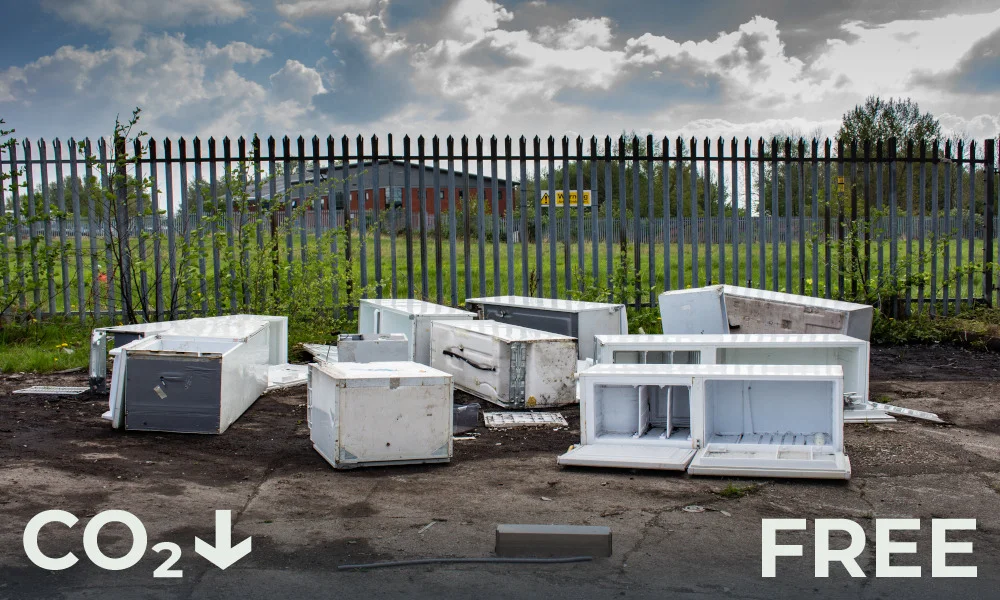 Keep electronic stuff for longer
The emissions from our devices, data centres and communications networks is set to grow.
Manufacturing of smartphones is the biggest contributor to these emissions, so commit to keep your smartphone for as long as you can. Switching to a SIM only deal will save money too and buy a refurbished phone next time.
iFixit is an incredible resource with simple fixes for electronic devices.
Apply the same action to your home and business laptops/monitors/printers etc.