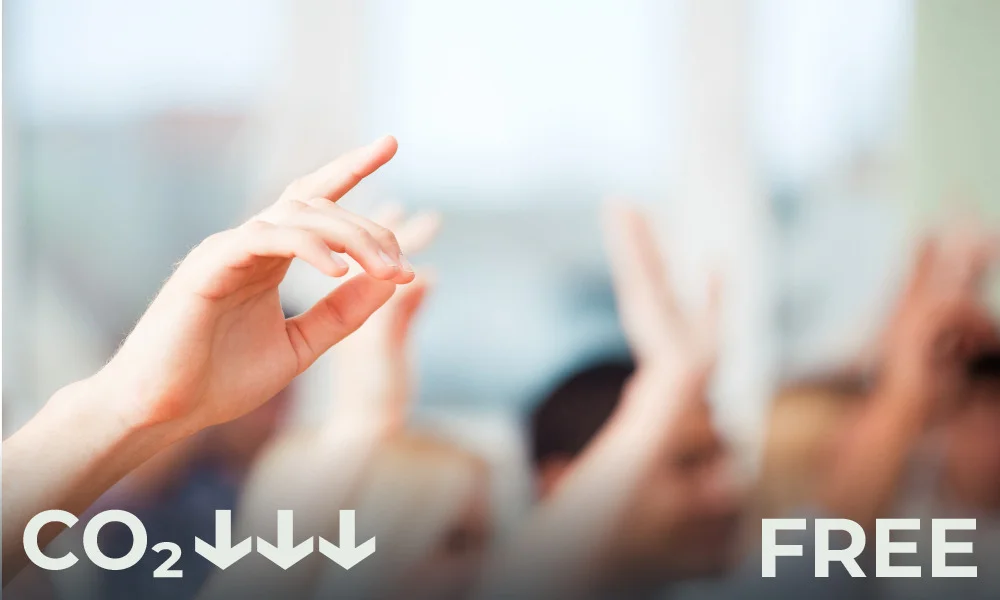 Hands-up for low carbon workplace pensions
Persuading your employer to opt for an ethical pension fund as the default option is a fantastic way to increase your emissions reduction impact. This may not always be easy and will likely require the support of colleagues.
The investment charity ShareAction has a number of resources on their website to help you start the conversation to change your workplace pension.
Local authority pensions are being encouraged to "Divest" from carbon – as described in this guide from Unison.
A common concern is that ethical funds won't perform as well as their traditional counterparts. But as discussed in the Ethical Consumer Guide to Ethical Investment Funds, the opposite has more recently found to be true.